The Best Home Inspection Company in Hudson Valley
Home Inspections Your Family Can Trust
Purchasing a home is a major investment and we take great pride in helping our clients make such an important decision by providing them with the information they need to know in a detailed home inspection report. A thorough home inspection will help keep you safe and protect you from costly repairs. We inspect every home as if we were buying it for ourselves. All our certified home inspectors are licensed and insured with a track record of honesty and integrity. After we inspect your home, we will provide a detailed, easy to read report in as little as 24 hours to provide you with the knowledge you need to make an informed and educated purchasing decision.
Free Consultation. Give Us a Call Today!
Flexible Scheduling. Friendly Service.

Thorough Inspections.
Why New Village Inspections?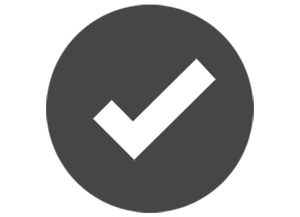 Certified Home Inspectors
We are proud to be a nationally certified home inspection company.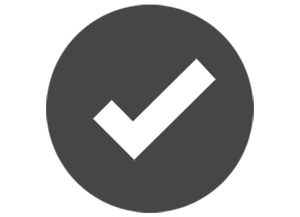 Detailed Inspection Reports
Our detailed home inspection reports are easy to read and delivered in as little as 24 hours.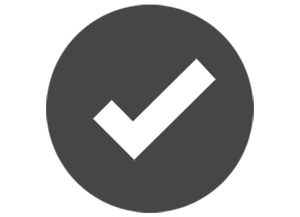 We take our profession very seriously and are fully licensed and insured.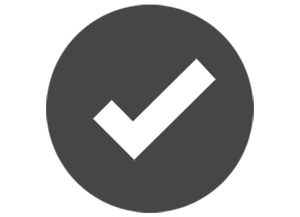 We are a local company that cares about it's customers and the community we serve.
Important Points of a Home Inspection
This video explains the key aspects of the inspection process and what to expect from your home inspection report. Hopefully, you will be better informed about the overall process.
The Advantage of Infrared
All of our inspections come standard with thermal imaging. It helps us detect electrical hot spots, poor ventilation and insulation, weather infiltration, moisture intrusion, leaks, pest, and many other problems that might go unnoticed.
What Our Customers are Saying
Here's what our customers have to say:
"My inspector Sam was very kind and professional. He was very knowledgeable about the potential problems in my house."
"Very professional. Did a thorough job."
"Sammy was extremely thorough in his inspection. He arrived on time and had his report back to me within a day. As a first time home buyer, I had a ton of questions. Sammy was there to guide me on potential issues with the house."
Free Consultation. Contact Us Today!
Give us a call or send us a message using the form below.